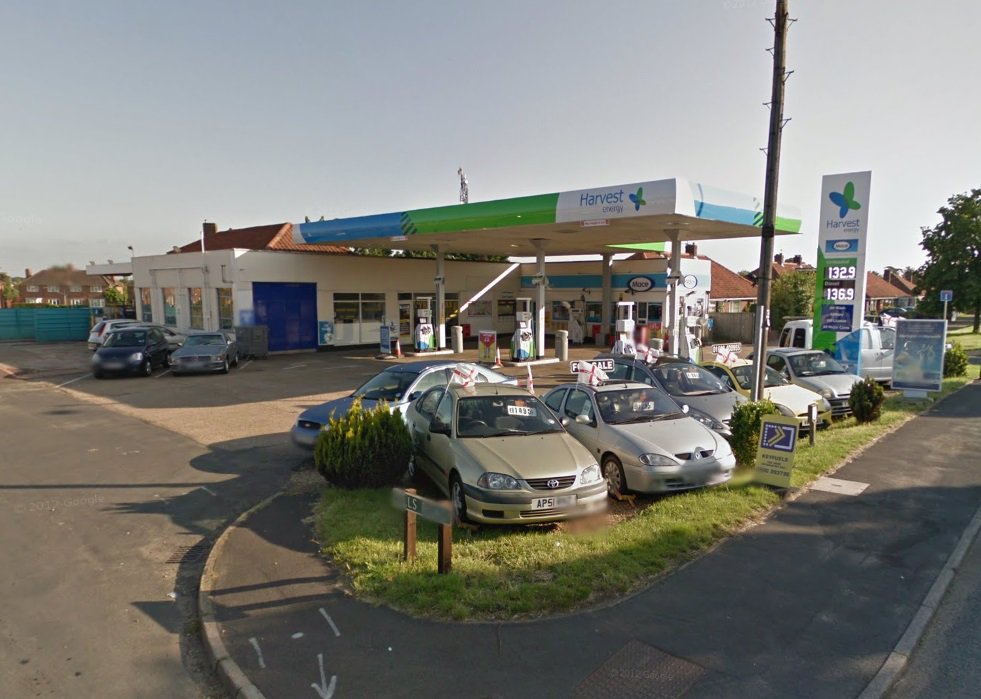 Police are appealing for witnesses after an assault at a petrol station in Norwich.
The incident happened at approximately 11.45am, Tuesday 29 August, when the victim, a woman aged in her 60s, was waiting for an available petrol pump at a petrol station on North Walsham Road.
A man in the vehicle in front has then become abusive to the victim before approaching her window and assaulting her.
This resulted in the victim suffering bruising to her right upper arm.
The suspect is described as being white, approximately 6ft tall, of an athletic build with dark hair and a light beard.
He was wearing a dark jumper and a red baseball hat. It is also believed he had a female passenger and a child.
Officers are keen to hear from anyone who was in the area at the time and may have witnessed the assault.
Anyone with information should contact PC Darryl Robinson at Sprowston Police Station on 101 or alternatively contact Crimestoppers anonymously on 0800 555 111.
(Image credit: Google)